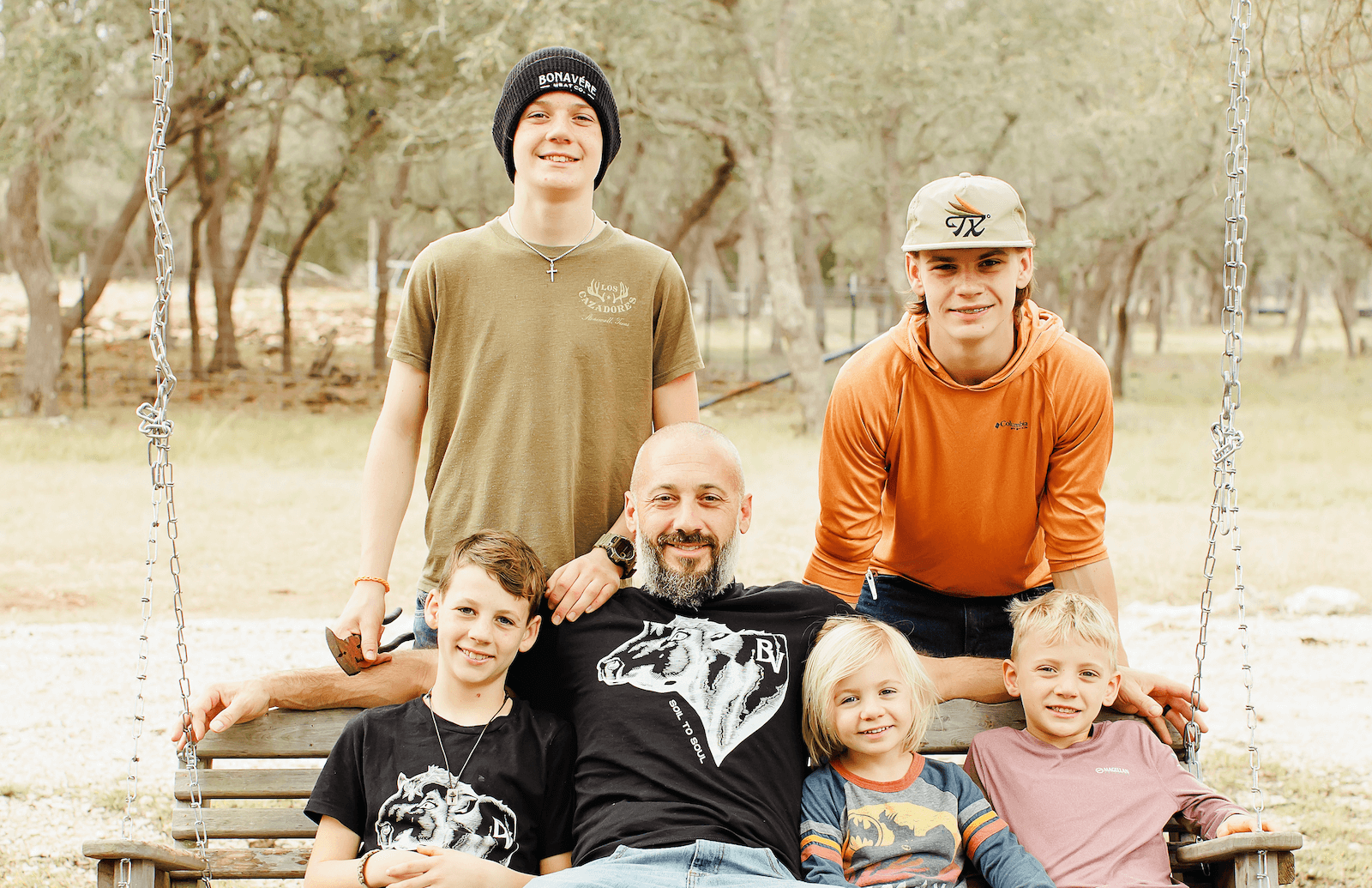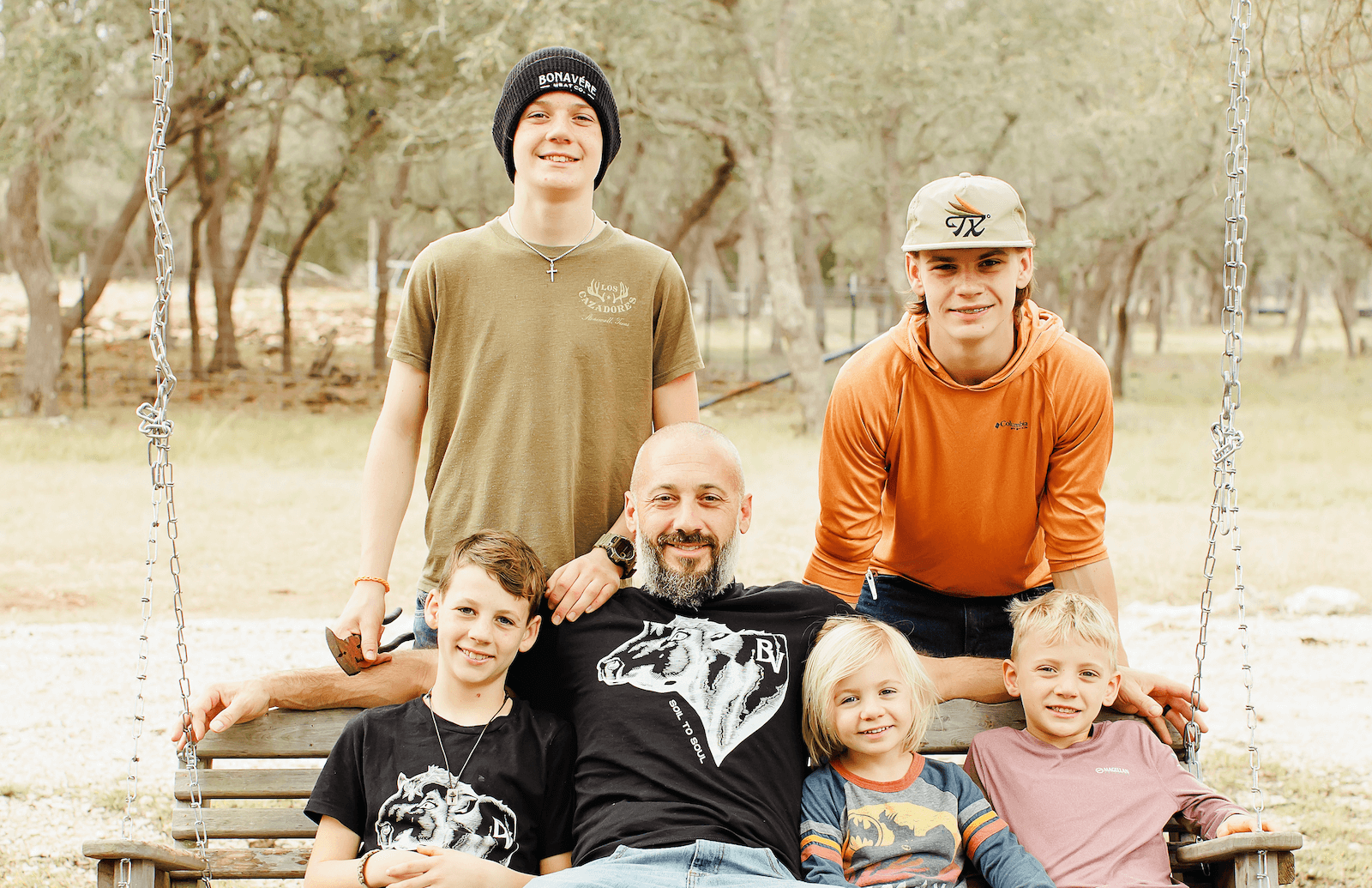 Back to our roots.
Let's face it, life is busy - and all too often, we find ourselves overwhelmed by the sheer pressure to keep up. We definitely feel that constant tension in our family of 8.
We knew there had to be a better way!
Ranching and farming are in our blood. It's literally a part of our heritage, but it's been lost along the way, as with most Americans. We decided that we're going back to our roots, convicted by our faith, that proper stewardship of family, work, and community is vital to the success of our future.
Our journey has given us perspective and allowed us to make some incredible friendships along the way. In 2022, we decided to create a cooperative of like-minded ranchers with our friends that raise premium black angus in our favorite place to visit, Colorado. We had always loved the flavor profile of beef from their ranches, so we put our heads together and launched Bonavére Meat Co. to share that same goodness with others.
Bonavére is latin for truly good, and in all things, this is our pursuit. Oftentimes, that means you have to work a little harder to get meaningful results. That's what we're committed to doing and it's exactly how we approach bringing you premium grass-fed and finished beef.
We hope you enjoy, but please know, the real credit goes to our cooperative of ranchers who commit to raising our cattle on incredibly nutritious, all-natural, sustainable pastures so we can do truly good from soil to soul.
Jared Kinchen
Jared is the founder and CEO of Bonavére Meat Co. and works alongside his family of 8 on their farm in the TX Hill Country to bring you premium grass-fed and finished beef.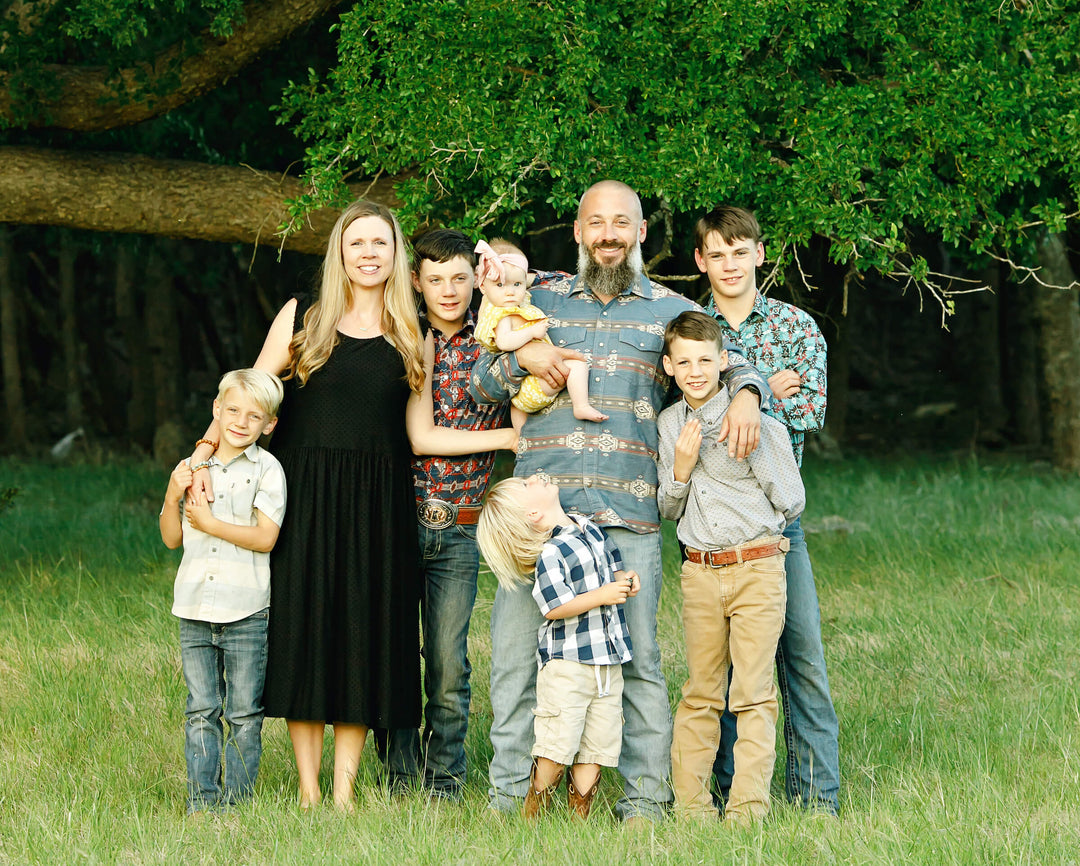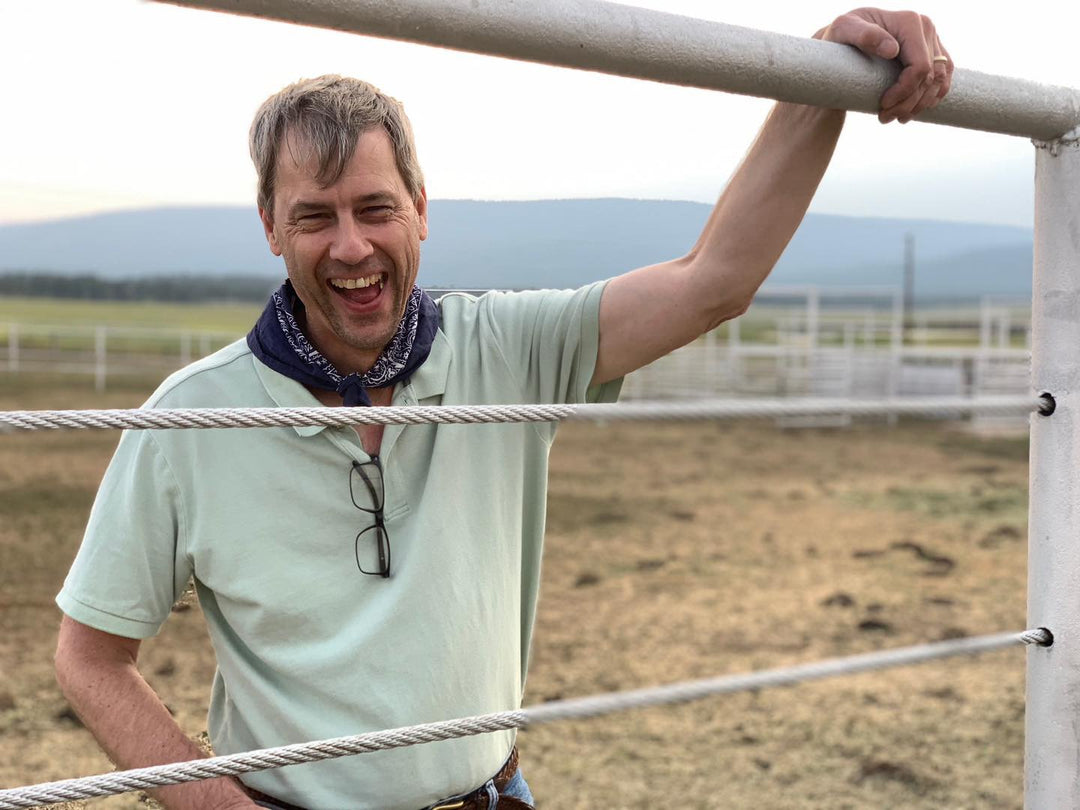 Eric Kuhn
Eric is the founding rancher of Bonavére Meat Co. and our Operations Director. He raises our founding herd of premium black angus on his generational family ranch in Pagosa Springs, Colorado.