Better soil. Better meat.
Our grass-fed and finished black angus and bison are raised and rotated on sustainable mountain pastures producing meat that is truly good, soil to soul.
What the herd eats and how often they run the ground they graze matters when it comes to sustainability and meat quality. We love nature and its bounty and see it as our responsibility to steward it well. 

Bonavére means truly good and that's what we're committed to doing. From regenerative land practices on our Colorado ranches to sharing profits with our ranchers and their communities, our commitment is to do truly good from soil to soul.
Our Ranches
Our cooperative of ranchers graze premium black angus and bison herds on prime, nutrient-rich, all organic mountain grasses in southern Colorado, just like it was generations ago. Our herds are always moving to new pastures, reducing their impact on the land and producing a higher quality meat. These pastures pack a protein punch from the high altitude mountain grasses that you can see and taste the quality in every cut.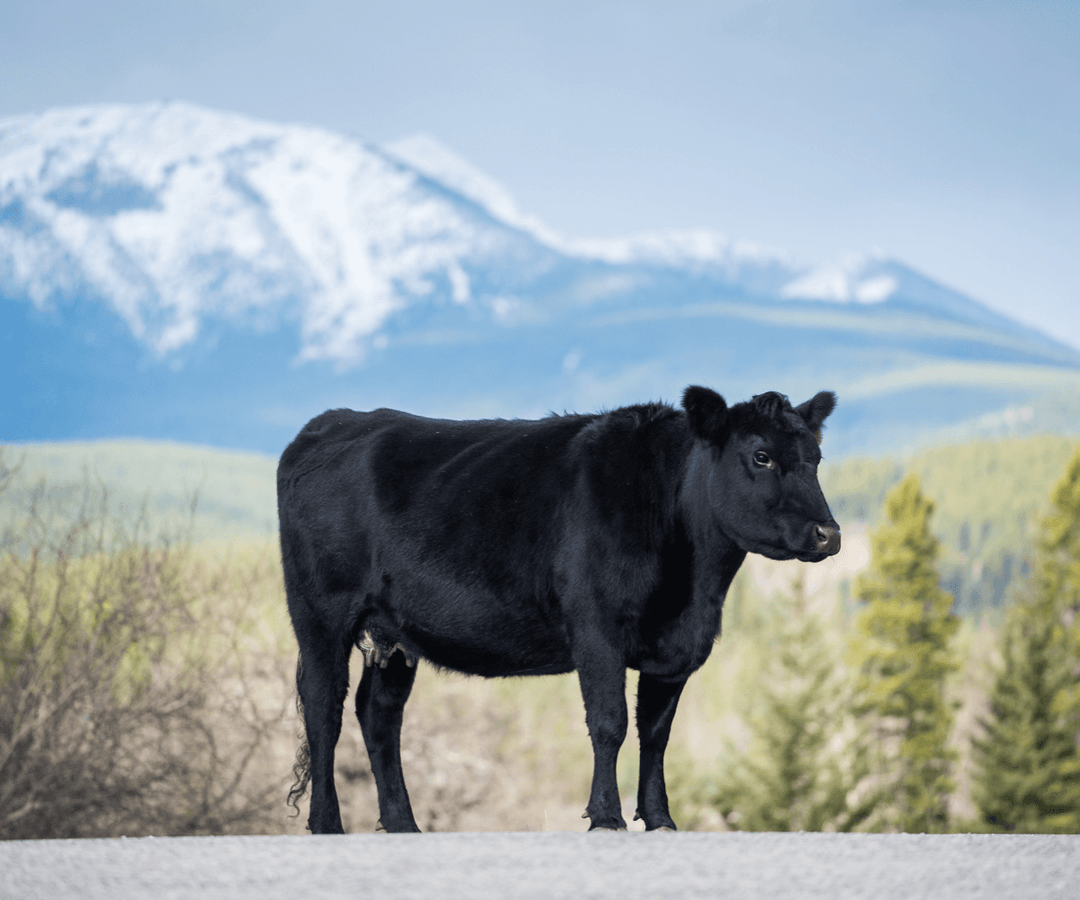 Our Meat
Our herds are on grass from the day they are born to the day they are processed. We are partnered with a USDA processing facility where our meats aged for 21 days and individually vacuum sealed for freshness. We then ship to our ranch in Dripping Springs, TX for local pick up and delivery operations. Our meats are sold on a first come, first serve basis so place your order today!
Shop Now
Our Commitment
We commit to proper stewardship of the land, the herd, the consumer, and the community. First, we purchase our product on the hoof from our cooperative of committed ranchers at a premium price. Then, 15% of the net profits of Bonavére Meat Co. go directly back to the ranchers, ensuring quality meat continues to reach your plate. Another 10% of the net profits go directly back to meeting local food needs within the community.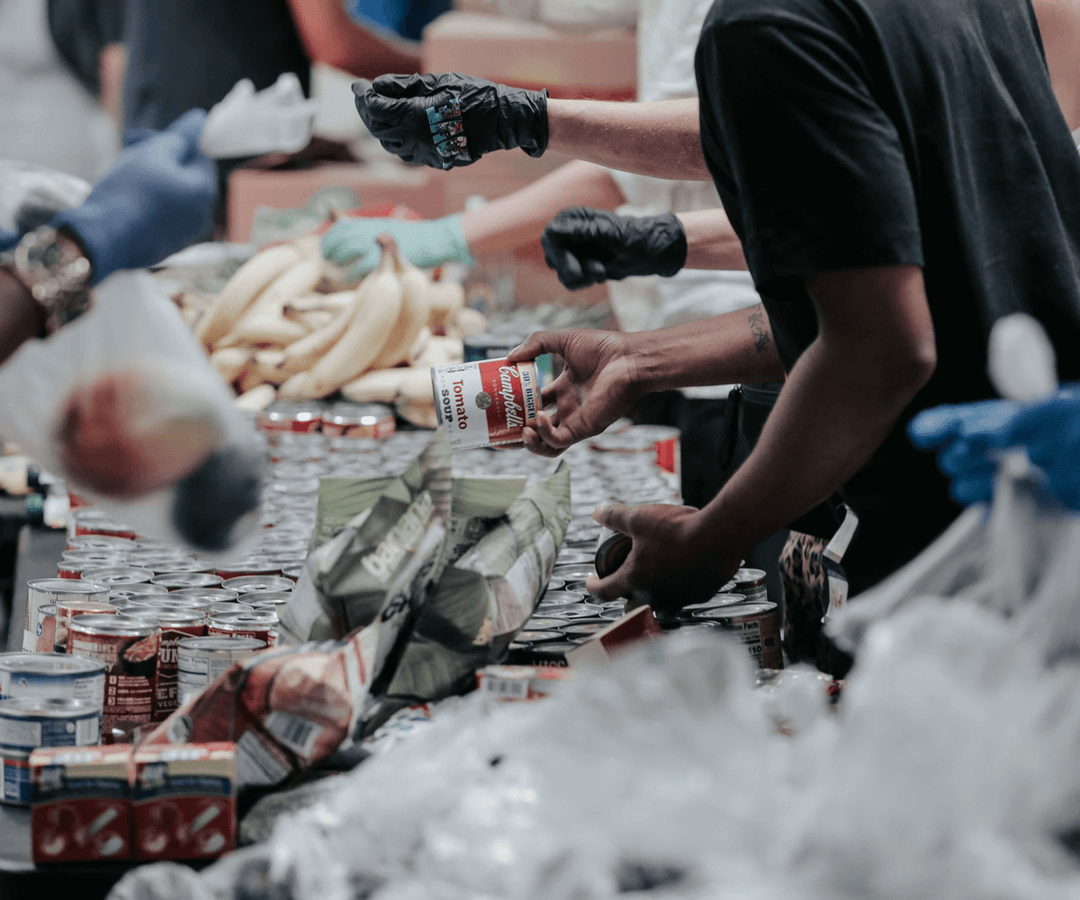 Want meat in bulk? Pre-order today.
We process several times each year and pre-ordering is the best way to reserve your slot for the next pick-up or delivery date.